Services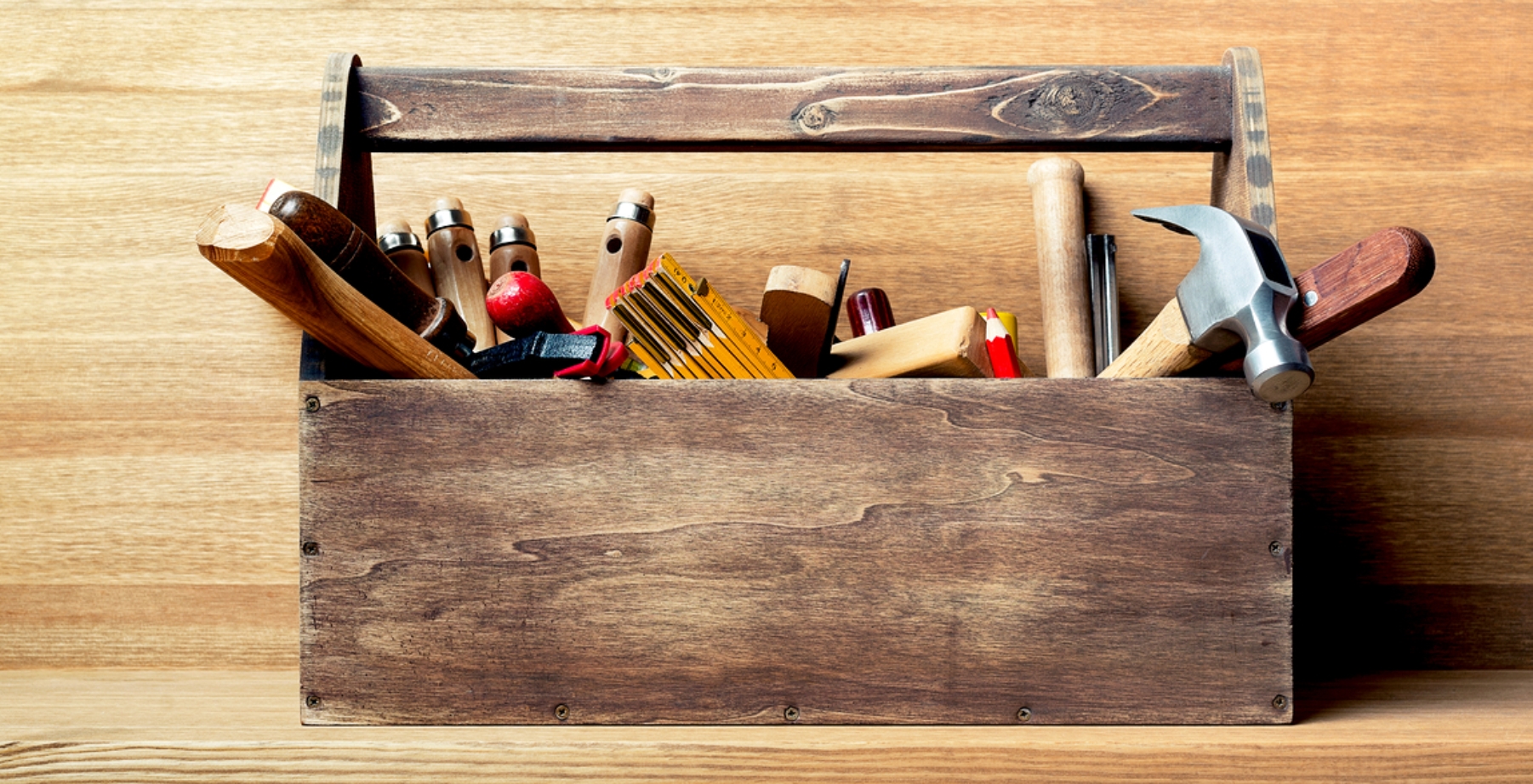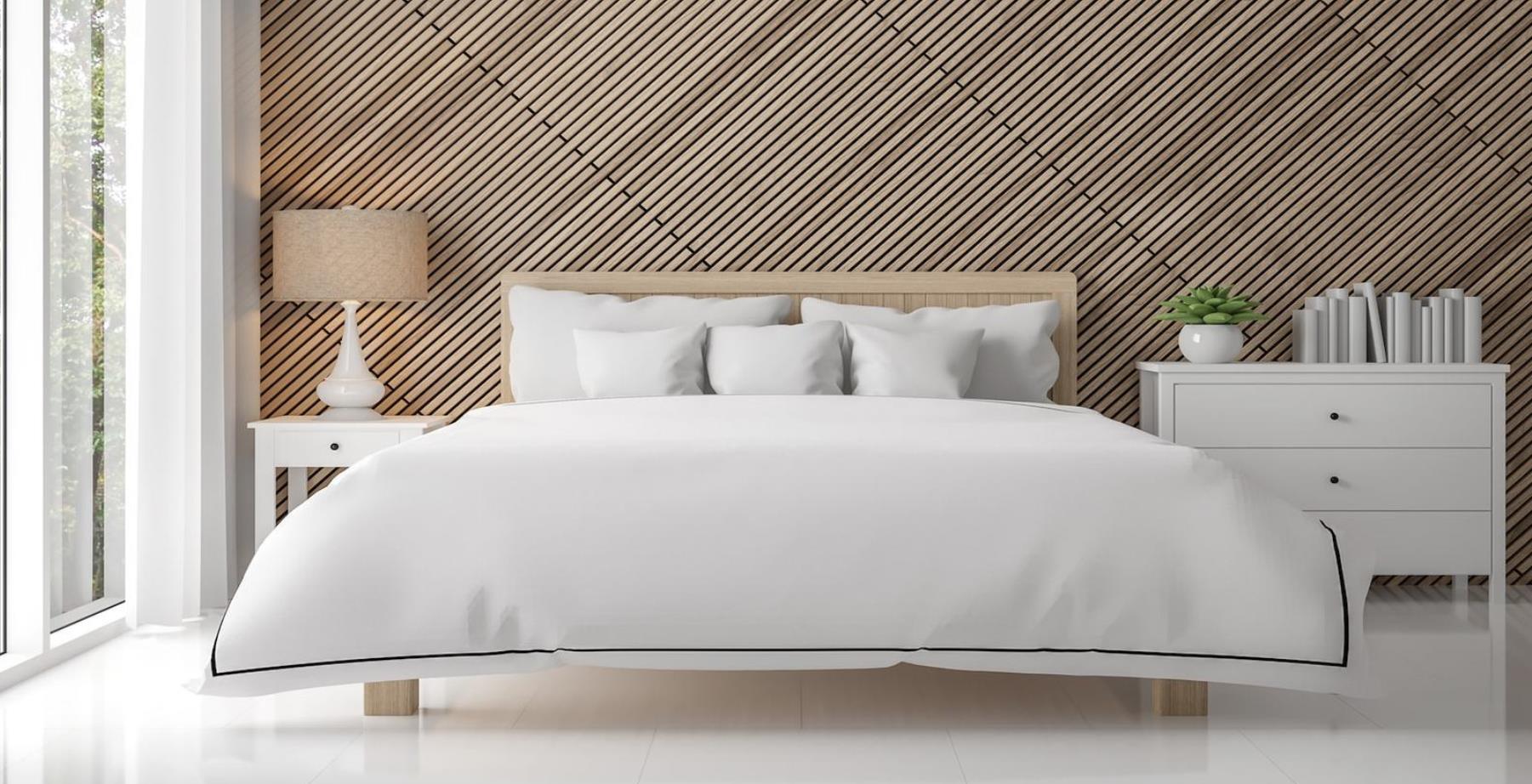 Cleaning, Turnover & Inspections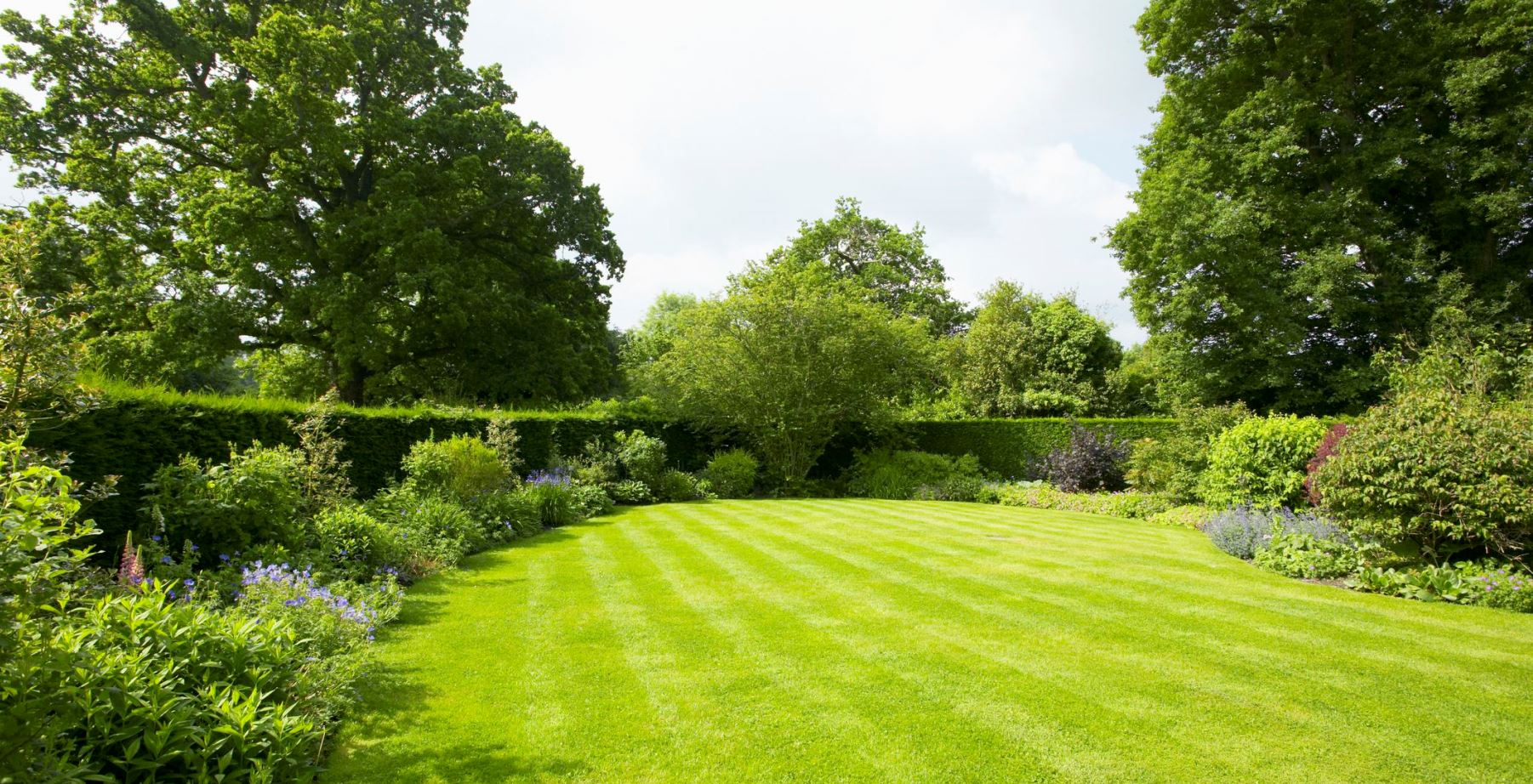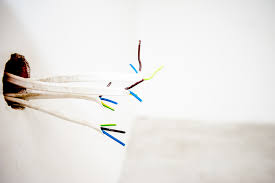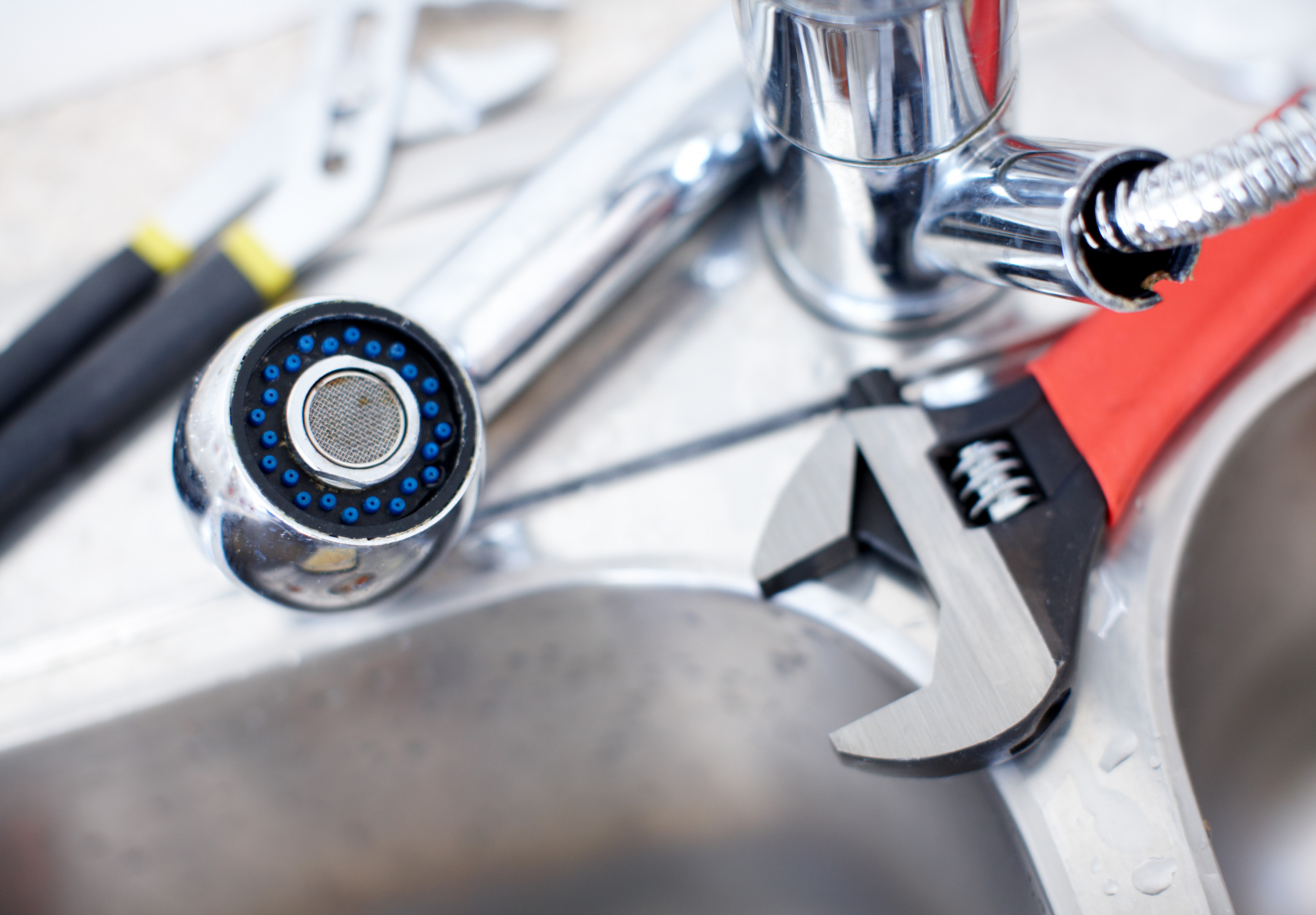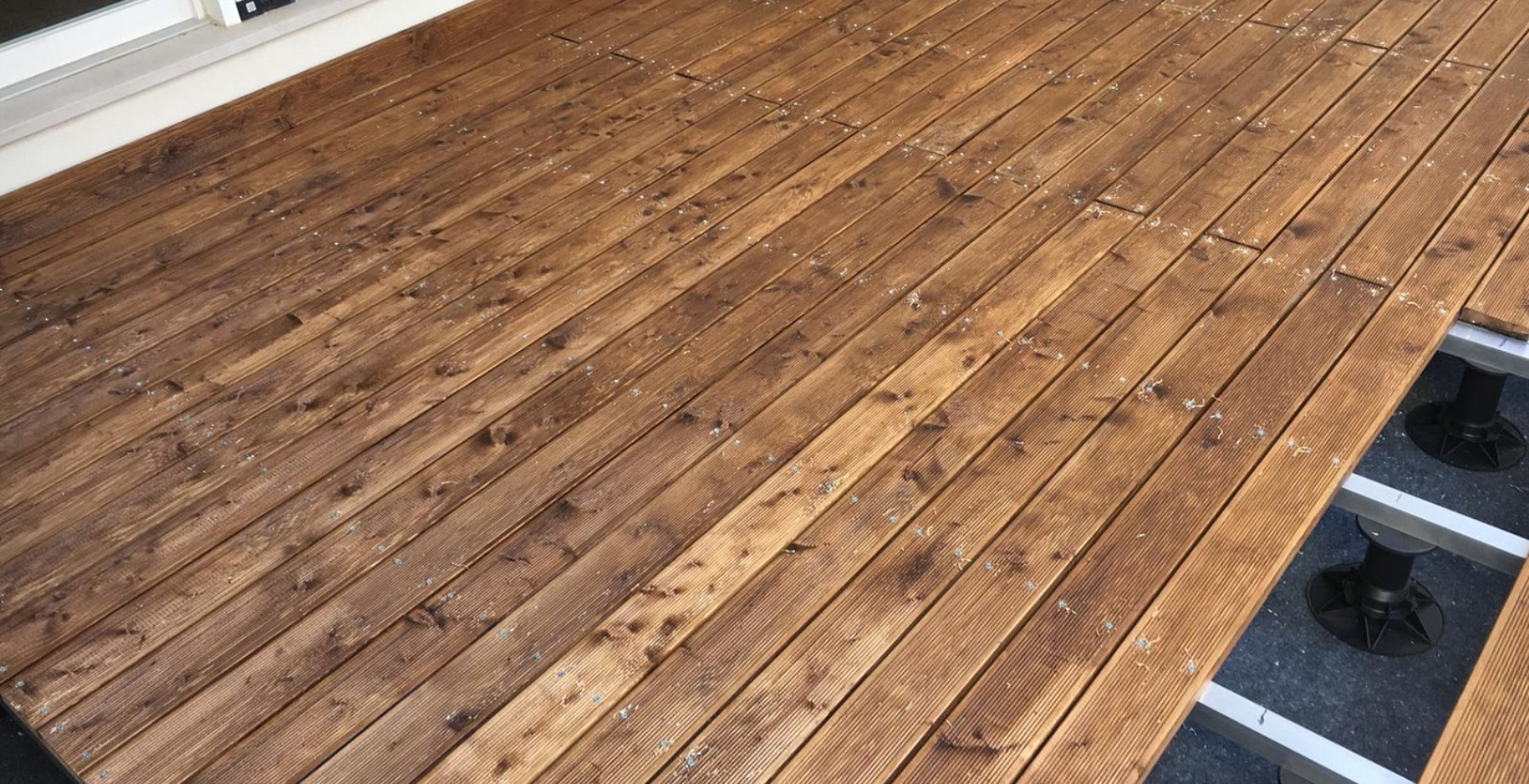 Honest Reviews
Mr. Renfrow's response time is unmatched! Electrical, mechanical, plumbing and storm prep issues were all handled immediately and professionally. His oversight of our beach properties is my insurance policy that everything runs smoothly.
                  Susan U - Homeowner
I enjoyed working with Ross and have come to know him as a valuable asset to me.

                     Ryan G - Homeowner
Ross's knowledge and handyman skills have been a huge advantage to me as a realtor.
                     Darcey R - Realtor